Blog Archive for May 2018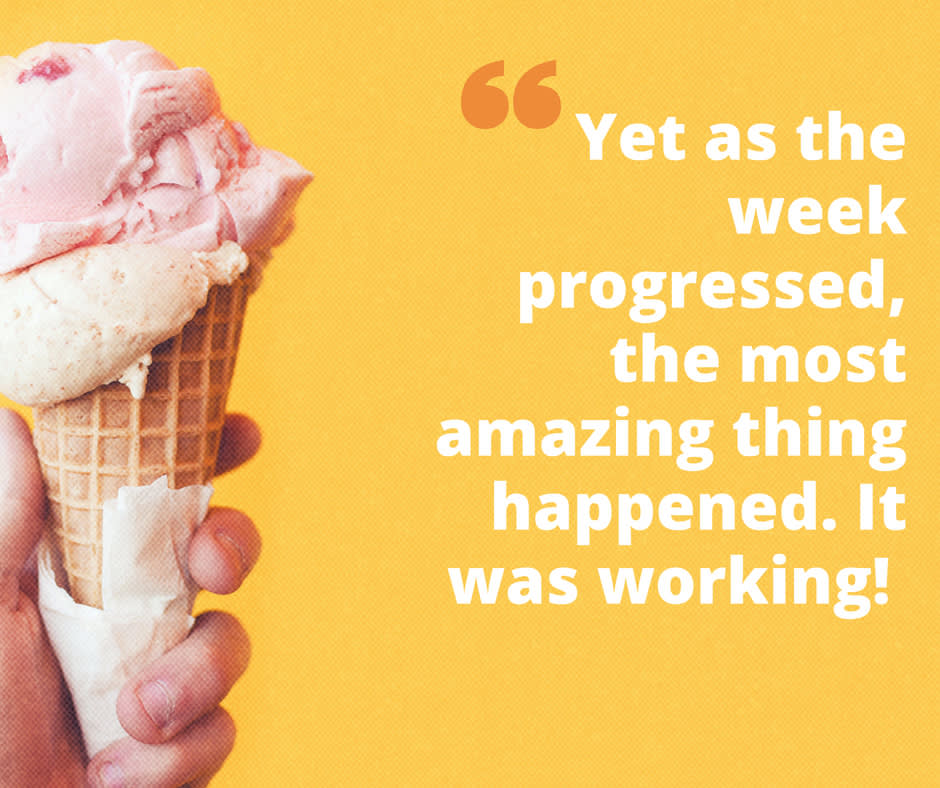 The beauty of VBS at FPC is the scope, range, and diversity of people that an event can bring together for a single purpose.
May 30, 2018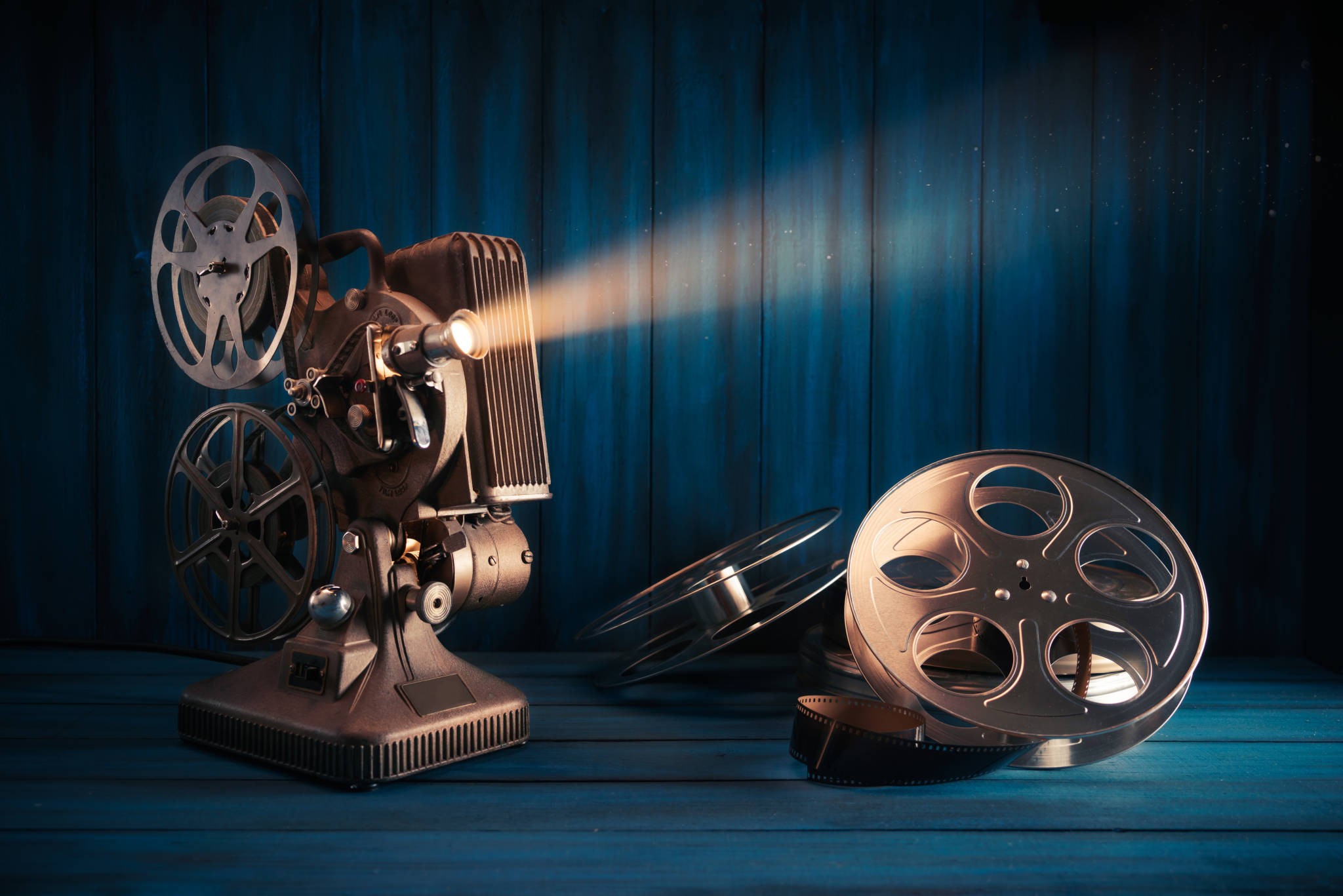 Viewing and discussing movies pose important questions about life and society. It's a powerful way to bridge our differences and see God's image in others.
May 4, 2018