Children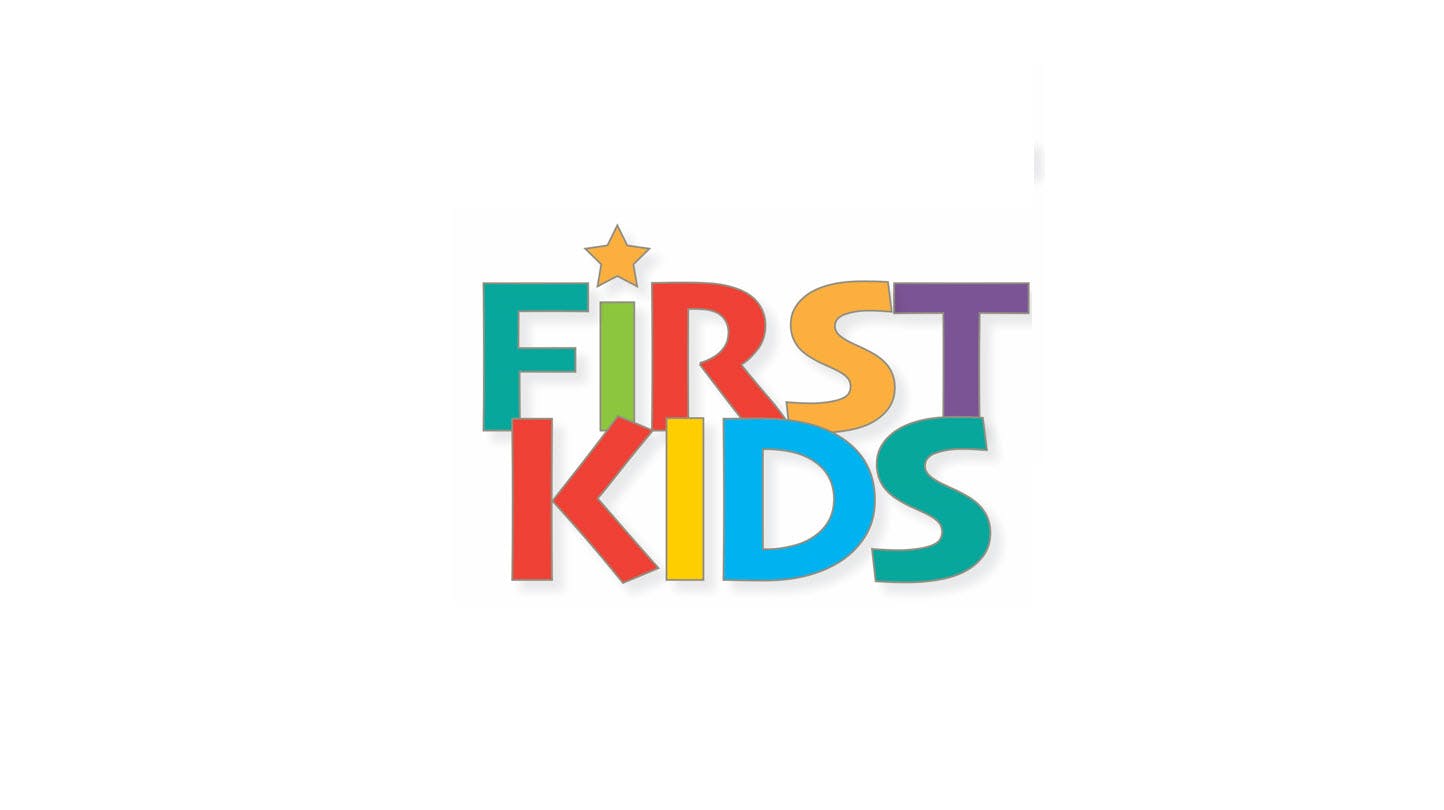 We serve children—and their families—from birth through grade six. Our aim is to partner with parents in the discipleship of their children. Our holistic approach to ministry values children and challenges them to become fully devoted Christ followers, not only when they "grow up" but in age appropriate ways now.
We attempt to engage children's minds and hearts through developmentally appropriate Bible study. We watch for spiritual gifts to emerge, encouraging children to use them in the church and in their daily lives. But most importantly, we listen. Our hope is that every child feels like family here and knows they are loved by God and by those who are sharing life with them.
Sunday Mornings for Kids
At 9:00: Infants through pre-kindergarteners gather for playtime and Bible stories. First through sixth graders are always welcome and encouraged to worship with their families.
At 10:30: Infants through pre-kindergartners gather for activities, music, Bible stories, and outdoor play. First through sixth graders participate in small group activities and large group Bible stories and worship.
Mid-week Activities for Kids

EPIC is our youth group for 4th, 5th, and 6th graders that meets the 3rd Friday of every month from 6:00 to 8:00 PM during the school year. Kids can expect to play some crazy games, eat yummy food, and hear a Bible lesson designed to launch meaningful discussions about faith. Friends are welcomed and encouraged to come and hang out with us. RSVP Darcy for details.
Presbyterian Preschool
Presbyterian Preschool, on the campus of First Pres Santa Rosa, has been providing quality early-childhood education to children in Sonoma County since 1962.