Fire Response Team
The Week of October 8, 2017
The week of October 8, 2017, the face of Sonoma County changed forever. Monster winds stoked a series of deadly wildfires that roared into Santa Rosa and the Sonoma Valley, surprising sleeping residents and wiping out whole neighborhood. By the time the devastating blazes were contained nearly three weeks later, they had charred more than 114,000 acres, destroyed 5,300 homes and killed 23 people, becoming the worst wildfires in state history.*
Where Are We Now?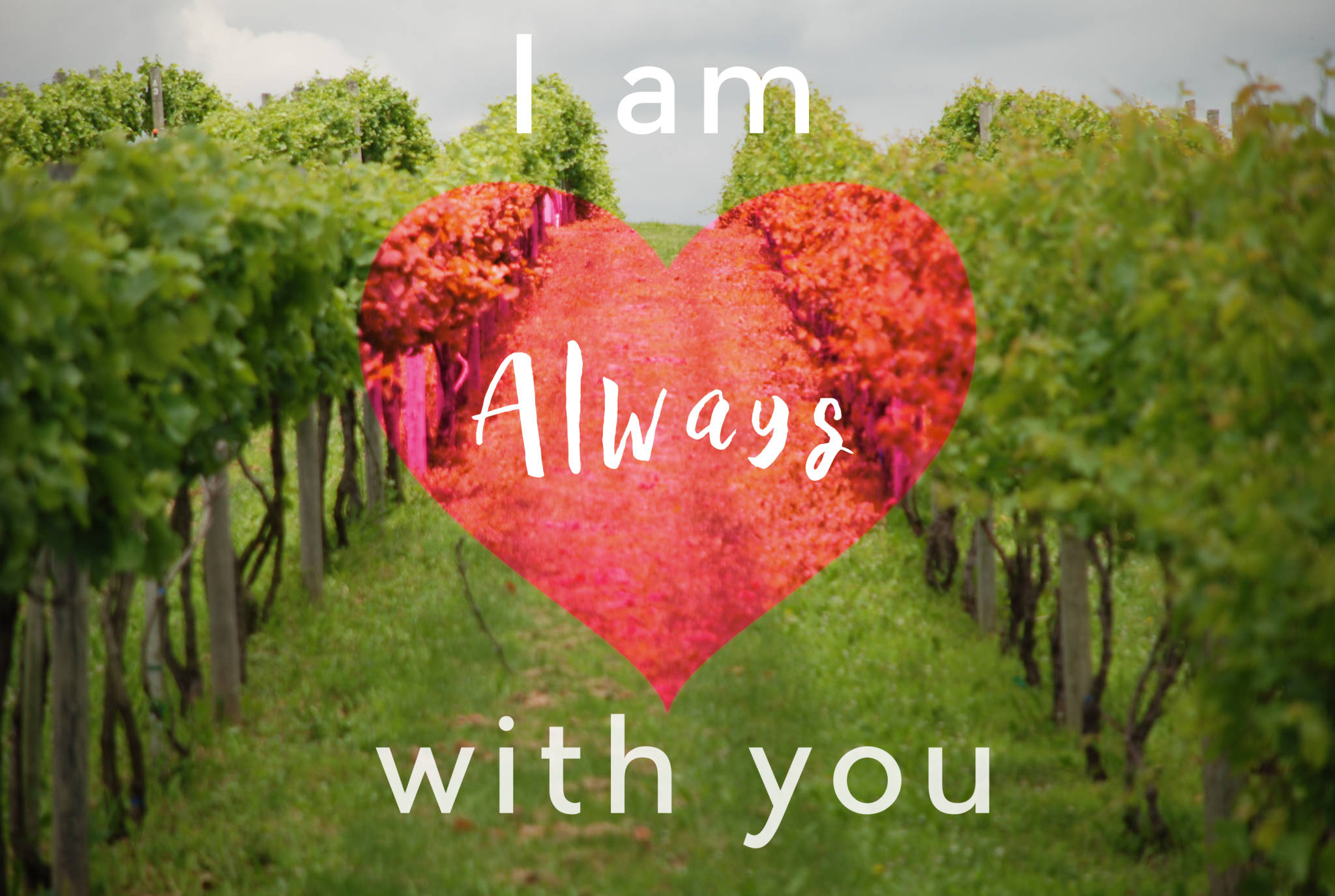 This past year has been a struggle, but together and with God's help we are beginning the process of rebuilding our lives and doing our best to move forward.
Our church family alone lost 62 homes. This has been devastating and yet there has been an awareness of God's loving embrace and a strong experience of being there for one another. With generous donations from around the country, we have been able to take steps to walk alongside our members and church friends during this time.
First Pres has distributed over $30,000 in gift cards to those impacted by the fires. For our church families we have been able to distribute two generous donations toward their loss. We have also donated $25,000 to Catholic Charities of Sonoma County to help the underserved who have been affected by the fires.
Since December we have hosted monthly dinners to provide personal care and support our families. These gatherings have given us all the chance to connect with others who are facing similar circumstances and build connection and community. In the coming months our Fire Response Team will implement a grant program to assist families in their efforts to recover, rebuild, and/or relocate. These gifts will help people who experience a shortfall of being reimbursed for their losses.
Of our 62 families, five have relocated permanently out of the area, eight have bought new homes in the area and have either moved in or are in the process of moving into them in the coming months, and one family has begun reconstruction of their home. The rest are in process – of rebuilding, purchasing a new home, or finding permanent housing.
We would like to thank the hundreds of individuals and churches who have supported our church families and wider community with financial donations and prayer. Through your generosity and compassion, we are able to provide ongoing care and support.

Contact our Fire Response Team
Donate to our Fire Relief Fund
A Writer's Reflection
Author, blogger, and church member, Tim Stafford, summarized his impressions of what this experience meant for him and others in a post shortly after the fire:
Looking Back
Everybody has a story to tell and they want to tell it. Going to church or walking the neighborhood is an invitation to long conversations about people's experience of that night, about those of family or friends or neighbors, or even about experiences we read in the newspaper. Suddenly we have discovered our kinship with each other. We share a community.
The scope of the destruction is stunning, especially Coffey Park, which is a suburban tract across a six-lane freeway from the brunt of the fire, and miles from any woodlands. Something like a thousand homes burned in that one dense neighborhood.
More stunning is how absolute the loss is. When homes are destroyed by fire, flood, tornado or earthquake, there's usually something left. But these homes are simply gone. Their burned-out cars and washer-dryers are the most prominent structures. Whole neighborhoods look like Hiroshima.
In the past week, the weather has turned, and rain has soaked us. There will be no more fires this season. Though people are still very much in shock, our attention has turned to the long road ahead. How do you rebuild? We had a terrible housing shortage before the fires. Where do all these people live? If they can't find a place to live, they will surely leave. How would we live without the hundreds of doctors who lost homes? Without the teachers, fire fighters, county staff? Nobody has answers. Rebuilding those homes will take years. It's unclear how we cope in the meantime.
---
* Payne, Paul (November 7, 2017) Uncertainty Looms a Month After Devastating Sonoma County Fires, Press Democrat