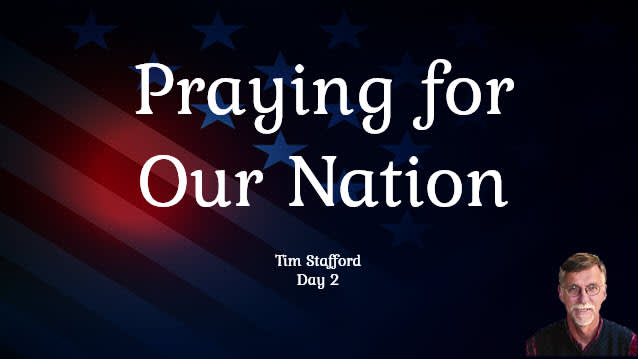 Our focus today is on justice and freedom to be equal for all and compassion to govern our treatment of others. Let us pray together.
Our Father in heaven, Lord Jesus Christ, Holy Spirit, one God over all,
Tomorrow is election Day. We have looked to this day for years, and now that it has arrived we are anxious and fearful. On all sides we fear that our beloved country is at stake. We fear rancor and even violence. We fear chaos and uncertainty. Please give us your peace, your shalom, not merely so that we can be relieved of our worries, but so that we may represent a higher kingdom, your kingdom.
You have taught us to pray, "Your kingdom come, your will be done on earth, as it is in heaven." As long as we have been your followers, we have prayed that way, at least in words. Today help us to pray it in Spirit.
For as much as we fear regarding the government of our United States, help us to see beyond and above that to your government, where your will is done, where love is the law, and compassion rules. Make it so that our hearts are ruled by love, not by fear, so that we can be calm and resolute in the face of trouble, whatever may come. Help us to love our neighbor deeply and sincerely. Most of all, help us to love you, and to trust you: because we know, as you have taught us, that your kingdom cannot fail. You are Lord of all.
We pray in the name of Jesus.
Published on November 2, 2020