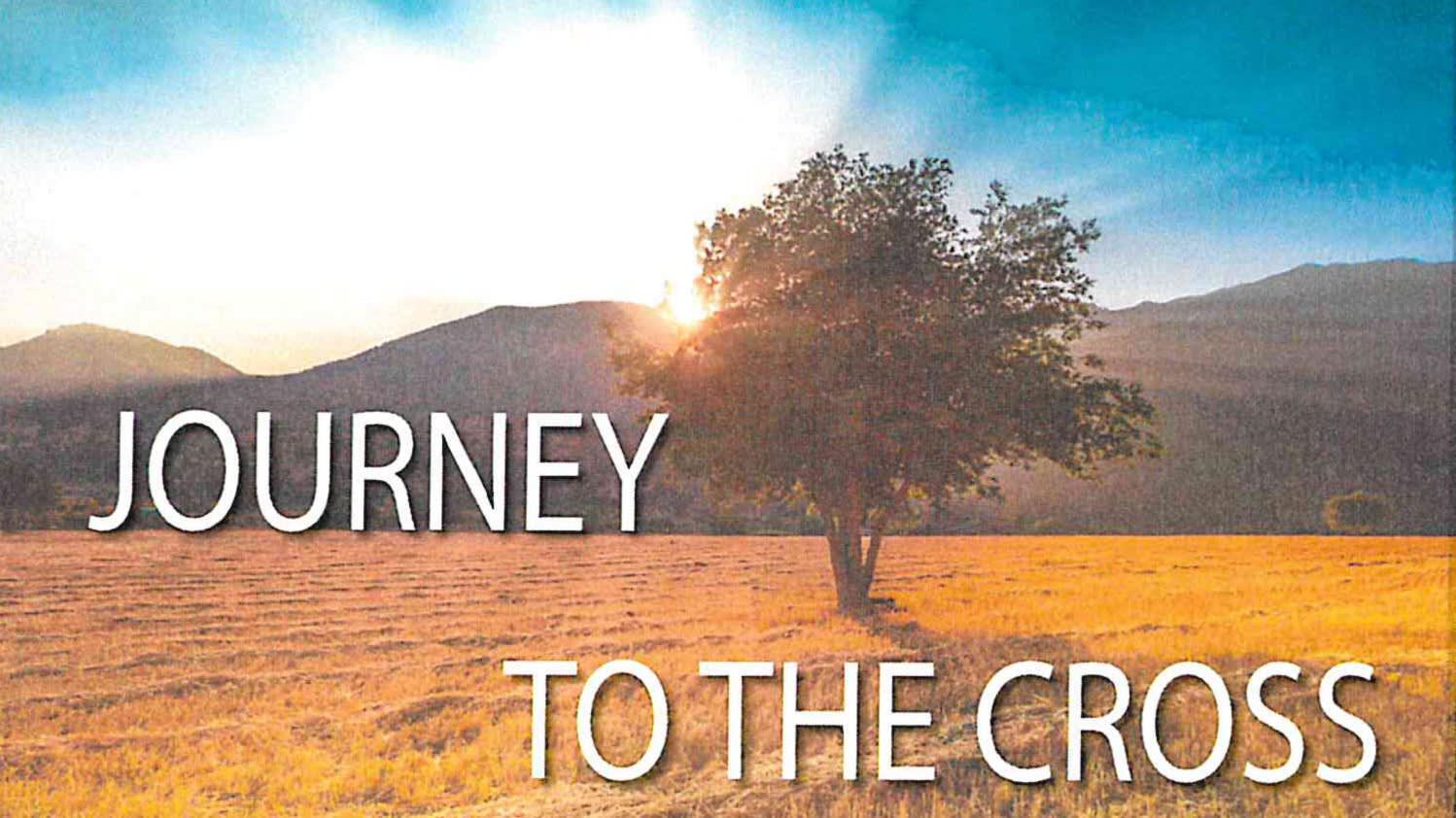 Maundy Thursday, April 18 — 7:00 PM We receive the Lord's Supper, recall Jesus' command to "love one another," then recount events leading up to Jesus' death in a Service of Darkness.
Good Friday, April 19 — Noon
We observe the actual time of Jesus' life-giving sacrifice for our sins with Scripture readings, music, prayer, and meditations.
Saturday Vigil, April 20 — 5:00 PM
A Walk to the Resurrection - Easter Vigil Abstract and Musical Reflection by John Pavik
Easter Sunday, April 21 — 7:30, 9:00, and 10:30 AM
We celebrate the reality of Jesus' resurrection and our promised hope of eternal life! 7:30 and 9:00 AM worship includes organ-led hymns, Chancel Choir, Chancel Handbell Choir, and Brass, and concludes with our singing of the Hallelujah Chorus. The 10:30 AM Worship features music led by our praise band. Kids' Church at both 9:00 AM and 10:30 AM will include an Easter Egg hunt and craft lesson.
Join us on the lawn after the 10:30 AM service for lemonade and cookies.
Published on April 15, 2019