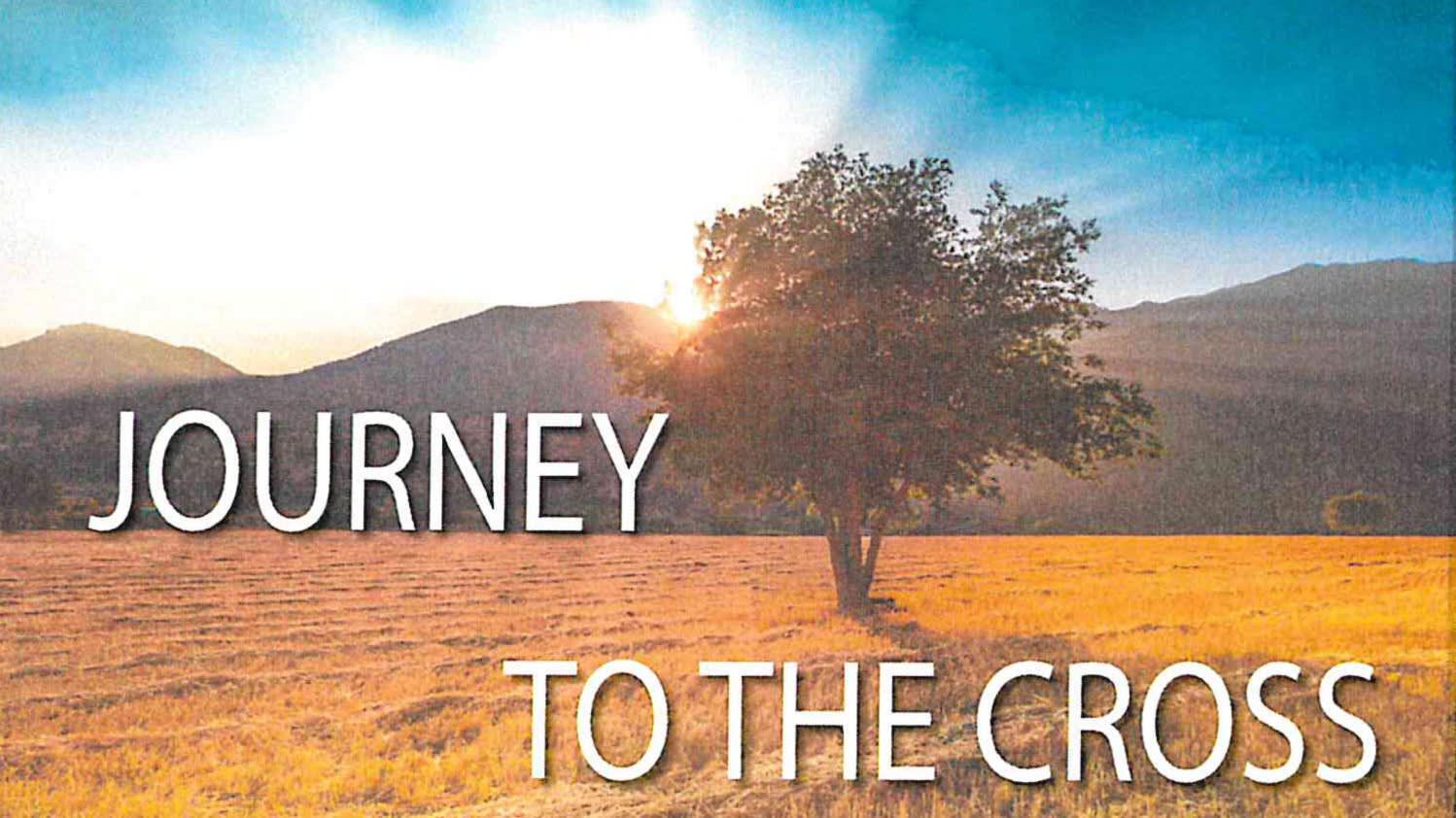 Ash Wednesday ushers in the liturgical (church) season of Lent on March 6. Lent is a time to revisit, renew, and strengthen our Christian faith as we journey with Jesus Christ towards his execution on the cross. Walking in faith with Christ, we await God's kingdom breaking into the world and our lives. Through Christ—and encouraged by the Holy Spirit—we trust in God's grace and God's promise of resurrection.
During Lent, many Christians feel called to deepen their spiritual lives through practices like confession, fasting, prayer, and almsgiving. A Lenten spiritual practice can be simple. Some people commit to attending worship every Sunday throughout Lent, especially if attending church is new or a challenge for their family. Others dedicate time each day for prayer, scripture study, or devotional reading. Some set aside funds for a special cause dear to their hearts. Still others think about personal behaviors that distance them from God. They ask God to grant them the strength to change those habits. The time between Ash Wednesday and Easter can be a time of holy focus on God's grace to help us reorient ourselves towards God. Our consistent participation in spiritual practices—like exercise we do for our physical health—improves our spiritual well-being, strips away all that is unnecessary, and helps us see how God is working in our lives.
Ash Wednesday is a day set aside for us to contemplate our broken condition as human beings as we prepare for Lent. During worship, we will experience the imposition of ashes as a reminder of our mortality, we will confess the ways we stray from God, and we will pray together for God's forgiveness.
On March 6 we offer two Ash Wednesday worship experiences:
Come to the sanctuary from 7:00 to 8:30 a.m. for a drop-in time of silent prayer, contemplation, lighting a candle, and receiving imposition of ashes and/or a pastoral prayer.
At 6:00 p.m., we offer a candlelit worship service with singing, scripture, prayer, an invitation to confession, the cross, the imposition of ashes, and communion.
Together with Christ, let us turn our hearts towards the cross. May the peace of Christ be with you on your Lenten journey.
Published on February 27, 2019