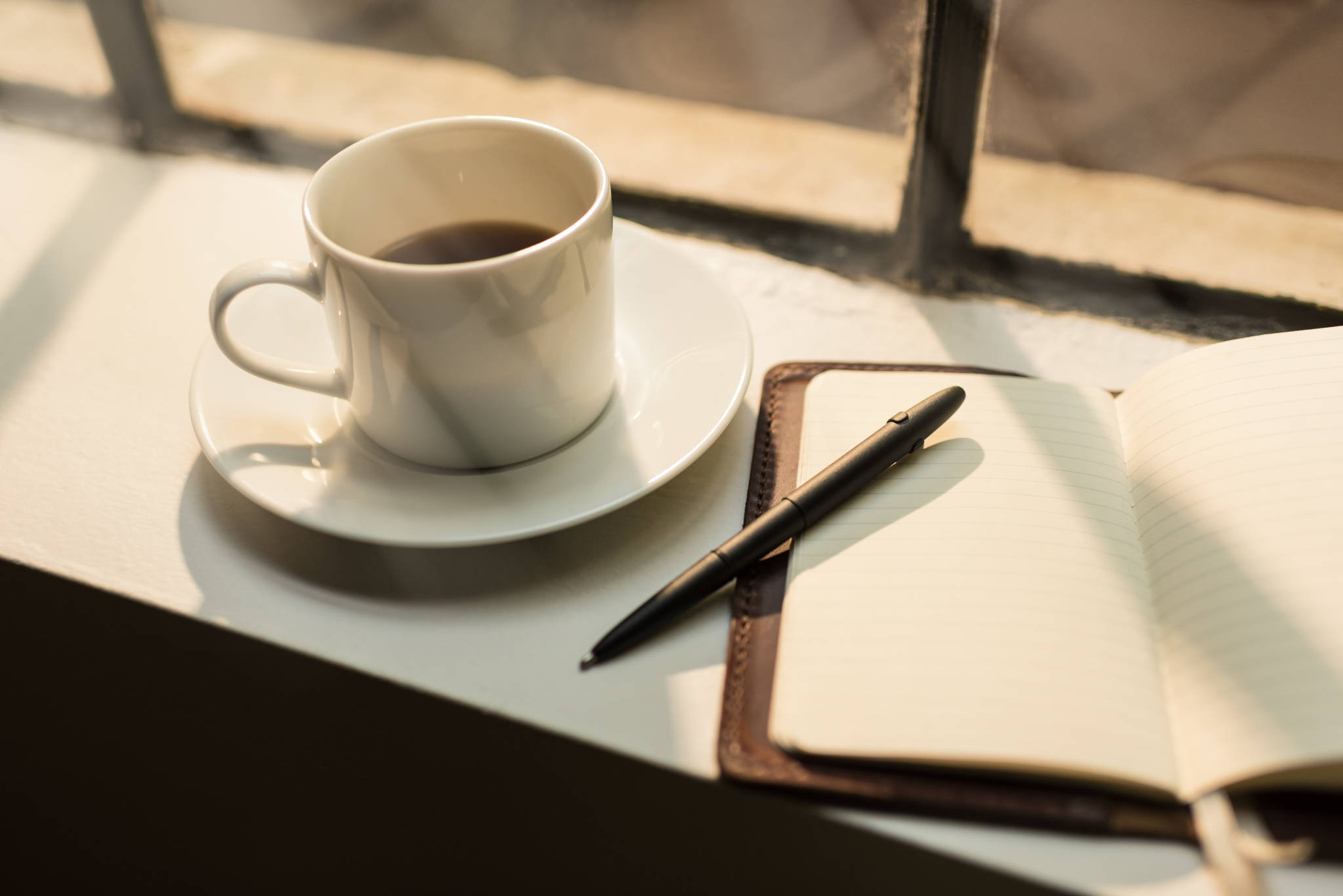 A group of fifty people over the age of 95 were asked what they would do differently if given the opportunity to live life over again. Among the various answers, these three themes were most common: reflect more, risk more, and do more things that will live on after I'm gone.
When I first heard the results of this survey years ago, I identified with the sense of regret for not being more reflective. Too much of my life has been missed because I failed to pay attention to the significance of what was happening in the moment, or what I might have learned had I taken time to reflect more.
When I met with my spiritual director last month I reflected on what this past year was like for me. I spoke of the four staff departures which occurred within four months of one another and how discouraged I felt. I worried that we might not find suitable replacements for each leadership role and that the search process would take a toll on our congregation. Anxiety characterized my prayer life more than patient waiting and trust in God. But God did what I could not have imagined, providing our church with competent gifted leaders. When asked how I would summarize what I experienced, the word that I used was gratitude.
Without that moment of reflection or being asked to verbalize what I learned, I might have missed a teachable moment. Poet and author David Whyte says:
Gratitude is not a passive response to something we have been given, gratitude arises from paying attention, from being awake in the presence of everything that lives within and without us.
Who doesn't feel a sense of gratitude when the worst is over or a crisis is resolved? I want to be more grateful in the midst of crisis, conflict, or difficulty—to trust God more and be aware of what God is teaching me.
On Sunday, February 10, we'll come together for a brunch and meeting of our congregation in Ingram Hall at 11:30 am. We'll reflect on the past year—the life we have shared together in Christ and God's faithfulness to us as a congregation. We've also published a written report (PDF) which provides a narrative of our 2018 story, and a few FPCSR members and friends will share highlights of their involvement in our church at the February meeting. Please join us!
Published on January 31, 2019