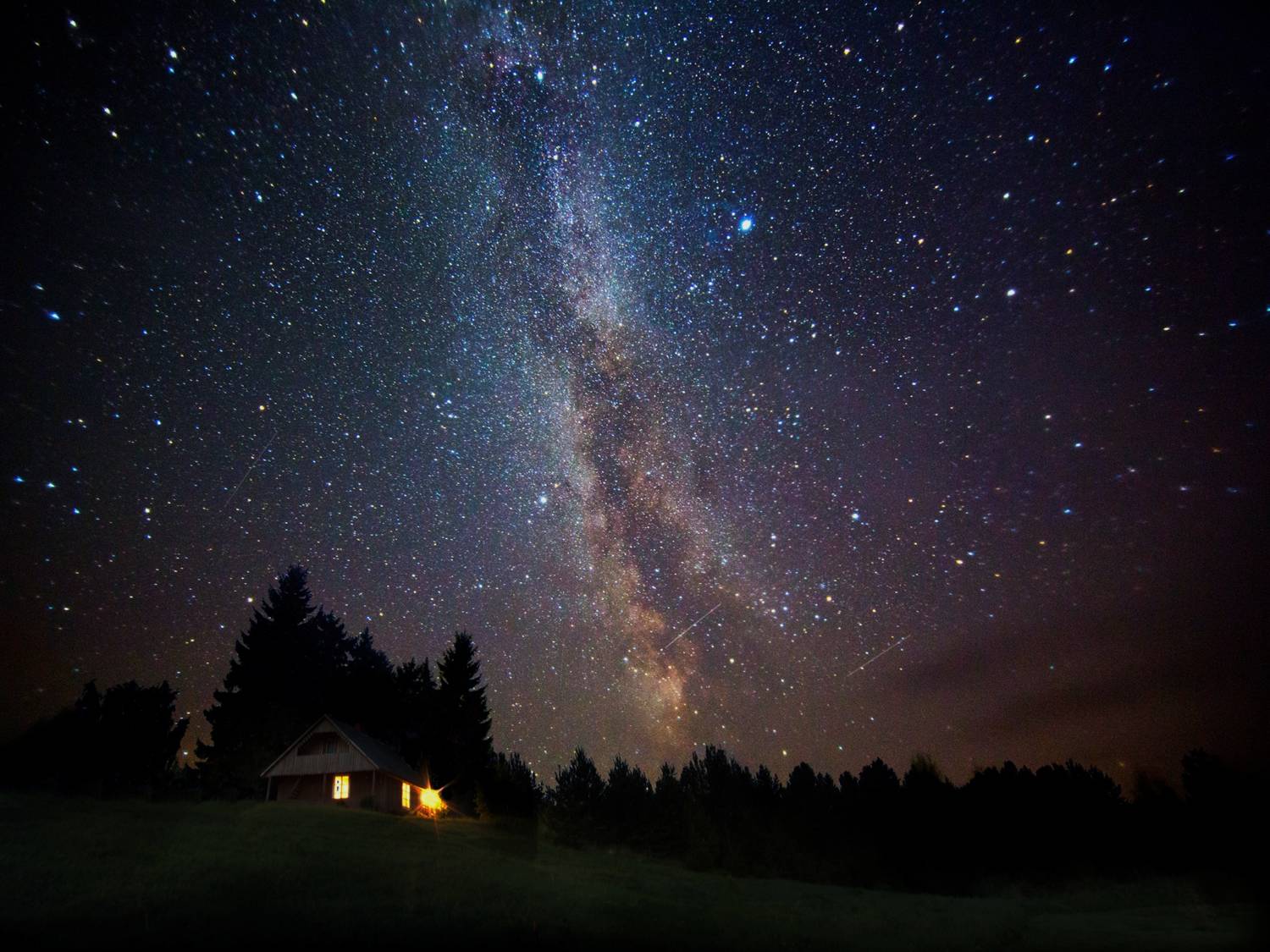 What would you say if I asked you, "What is something that all people have in common?"
If you're like me, your mind probably went to a lot of different places…we all eat…we all sleep…we smile when we're happy and cry when we're sad.
All true. But what's something else all of us from the poorest to the most powerful person on earth share in common?
We're all born as babies. None of us gets to choose our parents or the place we're born. The circumstances surrounding our birth exist before we come into the picture. And those same circumstances can profoundly shape our whole lives.
During Advent and Christmas, we remember that Jesus himself was born as a baby under humble circumstances. Jesus was born to a poor young mother and a carpenter at a time when his people were oppressed and hungry to be free. We believe his beginning shaped his ministry to the most marginalized people.
Sharing our own personal histories is a great way to see ourselves as part of the greater story of Christ's ministry to the world. I bet if I asked you to how your own beginning has affected your life and faith, you'd have a lot to say! That's why members and friends of First Pres are sharing profiles of their beginnings during worship this Advent and Christmas season.
As a new pastor to this congregation, I was honored to share the beginning of my faith journey on my first Sunday worshipping with you. Another Sunday, I was inspired by hearing how the strong women in Alma Evan's family in Guatemala shaped her faith. I was brought to tears hearing of another's struggle to express his faith in his life circumstances. I hope you will join us as we continue sharing these profiles of our beginnings during worship on Christmas Eve and December 30.
Christmas is almost here. Soon we will sing songs of joy to the world. Between the gifts, and the treats, and the "glorias," pause for a moment to think about what it means that our "newborn king" Jesus arrived humbly, laid in a manger because there was no room for his family in the inn.
Any thought that we have control of the beginnings of our lives is an illusion. Everything from the financial status of our parents, our skin color, to our health at birth is out of our hands. Recognizing that powers beyond our control shape our life can be a humbling experience. Yet, out of our humility grows compassion for the vulnerabilities of others. Even though some of us are rich and some of us are poor, some of us are born free and some of us are captive to powers beyond our control, God's grace made known to us in Christ is freely available to all people. This season and always, we are each called to love one another as Christ loves us. Merry Christmas!
Join us for worship on Christmas Eve!
Published on December 23, 2018