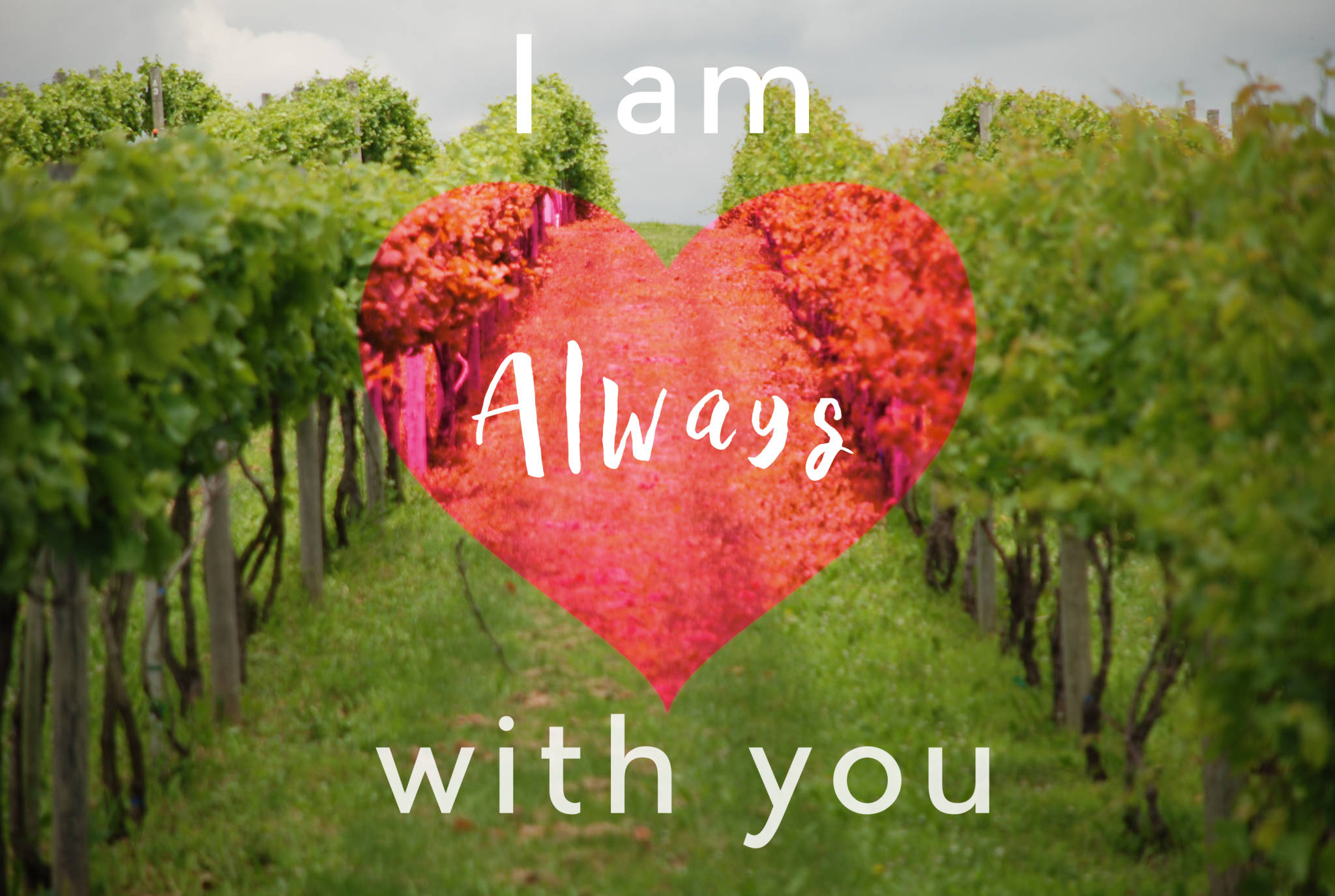 Most of us are aware that this week marks one year since the Tubbs and Nuns wildfires devastated many of our homes, businesses, schools, and much of our beautiful valley and hillside acreage. It is a year we will remember for the rest of our lives.
My husband Mike and I were awakened, unsuspecting, by the noise of the high winds at 2:15 a.m. on Monday morning, October 9. We both thought of putting down the patio umbrella, and once downstairs realized there was not only a terrific, hot, hot wind blowing, but that there was a strong smell of smoke in the air. Going back upstairs, we received a text message from my school that school would be cancelled. Then a friend phoned reporting to us that her neighbor's Nixle radio had warned that the fire had reached Coffey Park, our neighborhood. By 2:30 a.m., 15 minutes after waking, we fled . . . our neighbor, who tried to stay said, "Five minutes after your cars turned the corner, your house went up in flames." Many of you were evacuated and without power for days, but some got to return eventually to standing homes. Others of us had different paths. Our homes were destroyed completely, some 50 plus of us here in this congregation, along with ten or more preschool families.
Despite immediate adrenalin-flooded, then adrenalin-depleted shock, we have survived to tell about it. And, as in most life-changing surprises and shocks, our responses have vacillated, moving between gratitude and resentment, despair and hope, and anger and forgiveness. And a big helping of puzzlement and wondering about the mysterious working of God and his will.
For Mike and me, it was an incredibly big challenge for our energy and faith, but it was also made much easier through the ministries of this church staff and building, and the care of the congregation at large. If you did not lose your home or evacuate nearby, you may not know that the church was open 24 hours a day for the first week or two, and three meals a day were served. We did not have to sleep here, but some did!
Every time we stopped by, it was like getting a hug from God. We could charge our phones, use the computer, printer, copier and fax, eat lunch, have coffee, cry, laugh, receive hugs from volunteers and other evacuees, and generally feel supported. Since we were staying in Sebastopol, having a place in Santa Rosa to do these things was critical.
We also received immediate financial assistance, gift cards, and best of all, six monthly delicious, gourmet dinners, in the company of other fire survivors from our church. With the dinner came music, fellowship, exquisite table service, and each month a wonderful encouraging message and workshop. We felt loved and supported, again and again.
Everyone's fire story is different. We all have one. No matter how "easy" or "hard" it has been, feelings about and effects of the fire continue to emerge in different ways on different days. People are tired, some are bereft of loved ones or pets, and all of us are bereft of special items that represented lifetime memories.
Some are so financially strapped as a result of their loss that they cannot stay in this area. Others have moved away to be closer to children or parents. It is a time of transition, of processing, and of getting through. And in all of it, we are dealing with loss and the tension of the balance between what was and what will be.
One dear friend who has been a tremendous support through this year gave me a one year gift and card yesterday. On the card was a quote by Ralph Waldo Emerson who said, "Sorry looks back, worry looks around, faith looks up." I think we all know which one is most productive, and which one we hope to choose.
Let us commit together to looking up to the Lord God and his call and provision, and please let's continue to help one another do it in the months ahead. Psalm 62 says, "Only in God is my soul at rest, in Him is my salvation. My stronghold, my Savior . . . I will not be afraid at all." As long as God is with us, we are held in his grasp. As we go forward toward rebuilding, relocating, or just carrying on in the place we still call home, let's do it together, loving one another as Christ loved us. Just like the four friends who carried the paralytic to see Jesus, we can't do this alone. We need one another. Let's not be weary in well-doing, but continue to be God's people, together.
Published on October 8, 2018