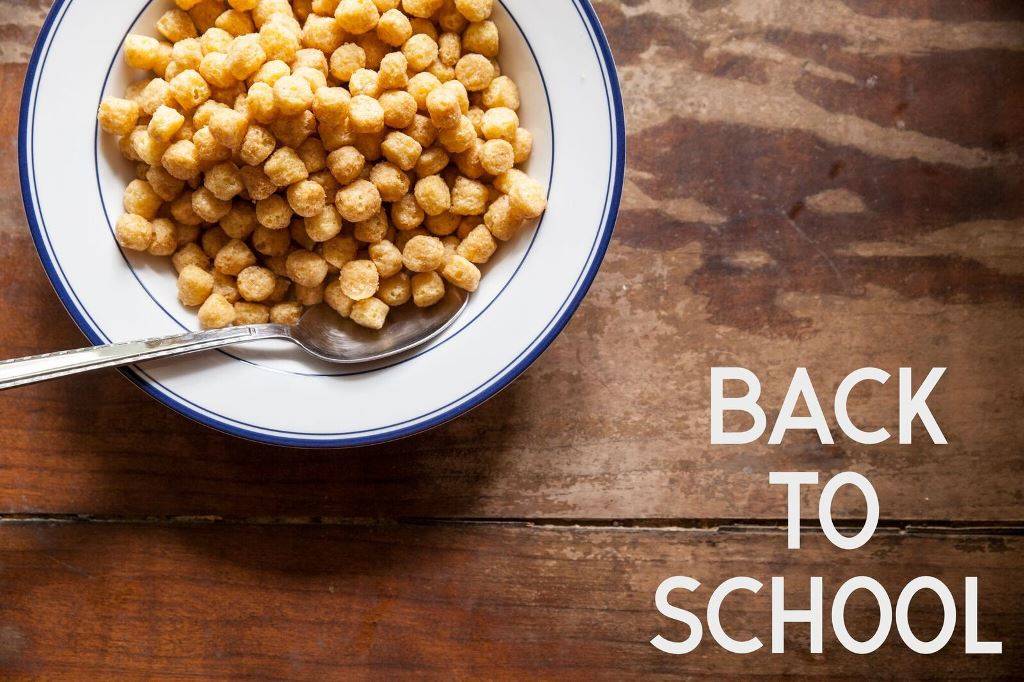 As school begins, this means an abrupt halt to those easy-going summer days with an immediate brake and shift into schedules, routine, and homework. As we start new routines, this is an excellent time to be intentional going forward. What about all of the other things we do in the midst of our schedule? Is your family celebrating that time in between the everyday hustle, or merely just using it?
What does your family do during the holidays? How do you plan to celebrate fall, Halloween, Thanksgiving, and Christmas together as a family? How important do you think it is to establish traditions for your family that become memories?
Experts claim that there is an intrinsic value in creating traditions for your children.
Traditions can give children a sense of security.
In a world where everything is changing, it is important to establish some things that are consistent. For children the concept of time is often abstract – even for older children. Do you recall as a middle-schooler how long the idea of a year felt? To be able to anticipate something not only helps children recognize time, but also gives them a place in it, creating ownership and security.
Traditions can strengthen the family culture.
Spending quality time together with family during strategic moments has the power to strengthen relationships. The key here is to spend time together and to do it intentionally. Traditions do not always have to include a trip to Disneyland. Often the most valuable traditions are simple and natural. For example, in our family each summer we all sit down and create a Bucket List. This is a silly thing. We often use construction paper and a marker, but everyone looks forward to adding their items to the list and checking them off during the summer.
Traditions can remind everyone they are connected to a bigger story.
They are actually a great time for storytelling. You can tell your kids stories about them when they were younger that they don't remember. Your parents probably tell your children stories about you that you would rather them not know! There is an unusual power in a child hearing the stories that connect them to a bigger family.
Need some ideas? These are a few of our family favorites:
Camp on Labor Day weekend
Visit a local pumpkin patch
Make pumpkin pies together
Go all out to decorate the table for Thanksgiving
Make an Advent Wreath together
Search your neighborhood for the best Christmas light display
Pick a simple game and hold a family tournament
What will you do?
Published on August 15, 2018