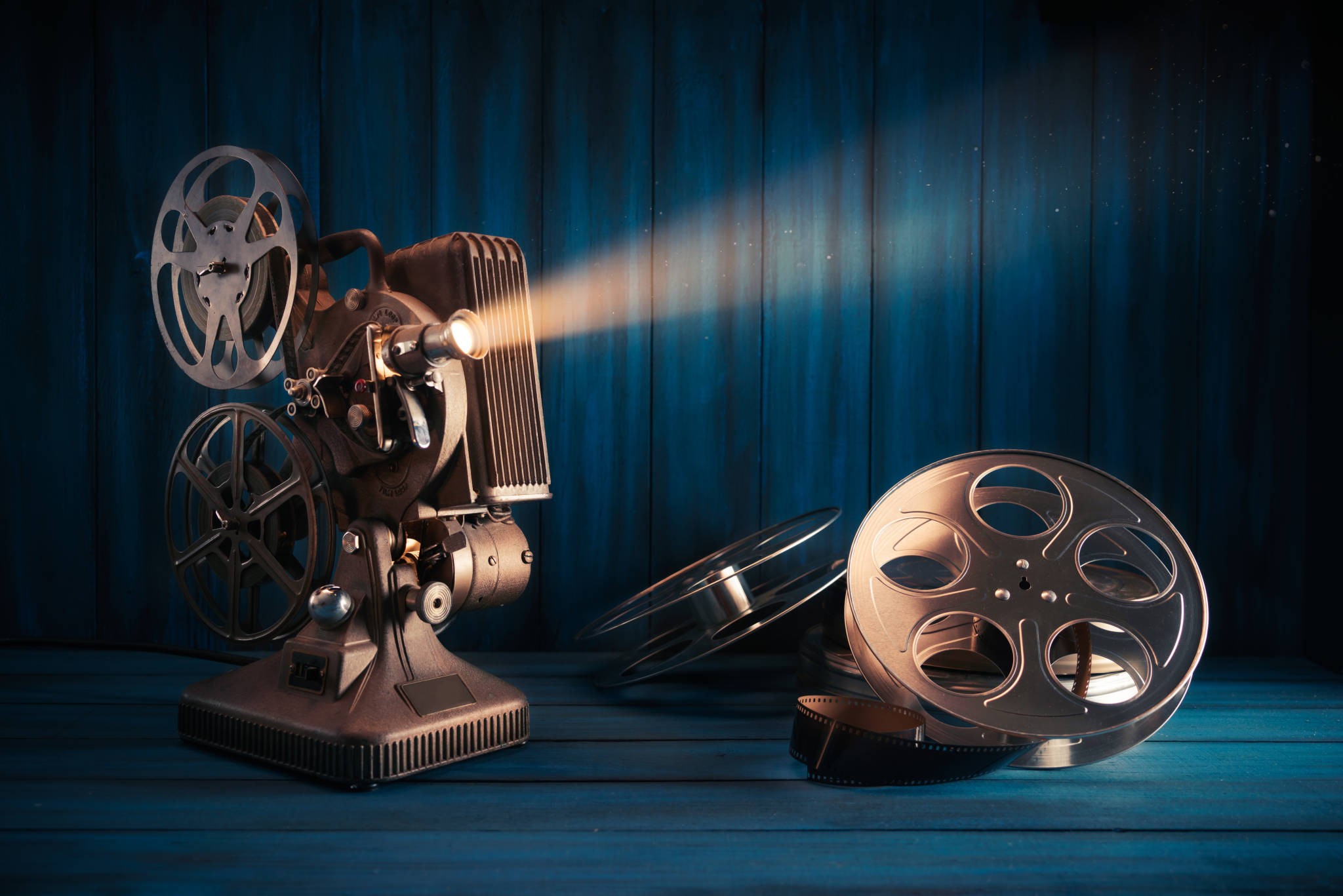 Movies are unique in that a complete story can be told in a short period of time – engaging sight and sound – with nuance. Movies are a way to enter worlds that are remote, foreign, or in some cases off limits. Movies say something about people that make the movie and people who view the movie. In short, movies have the potential to be powerful, entertaining, thought provoking, and sometimes frustrating along with the fact that viewing them can be a shared experience!
I don't mind if a book I love is made into a movie. I know some people who say they are afraid their beloved story will be ruined by the artistic decisions of the movie makers. I respect their feelings but I don't share them. To me, movies are a completely different and absolutely compelling medium.
We've featured Movie Nights at First Presbyterian for over ten years. The initial launch was a response to a weekend series led by author and teacher Denis Haack. Denis introduced the idea that viewing and discussing movies that pose important questions about life and society is a powerful way to bridge our differences and see God's image in others.
One question consistently asked about our Movie Nights is: how do we choose the movies we show? I usually offer a quick answer, but behind it is a thoughtful process that goes into our final selection which includes the following:
We look for movies that get some buzz in culture. What constitutes buzz? The fact that a movie is nominated for awards, explores compelling issues confronting our society, and generates conversation in popular culture.
We look for movies that get good reviews. We do not feel an obligation to only present the best movie ever made! It is important to remember that art is subjective and it may have themes that touch individuals differently.
We choose current movies made in the last year or two, or in the last three years for a foreign film. Our goal is to better understand modern culture and how we interact with it. Current movies do this best.
We choose movies that lead to good conversation. Our shared experience is important, because we learn from each other's observations as we engage in conversation.
Movie Nights are the first Friday of every month (except July and August). We hope you'll join us for our next scheduled viewings:
May 4 – The Post
June 1 – Darkest Hour
Published on May 4, 2018