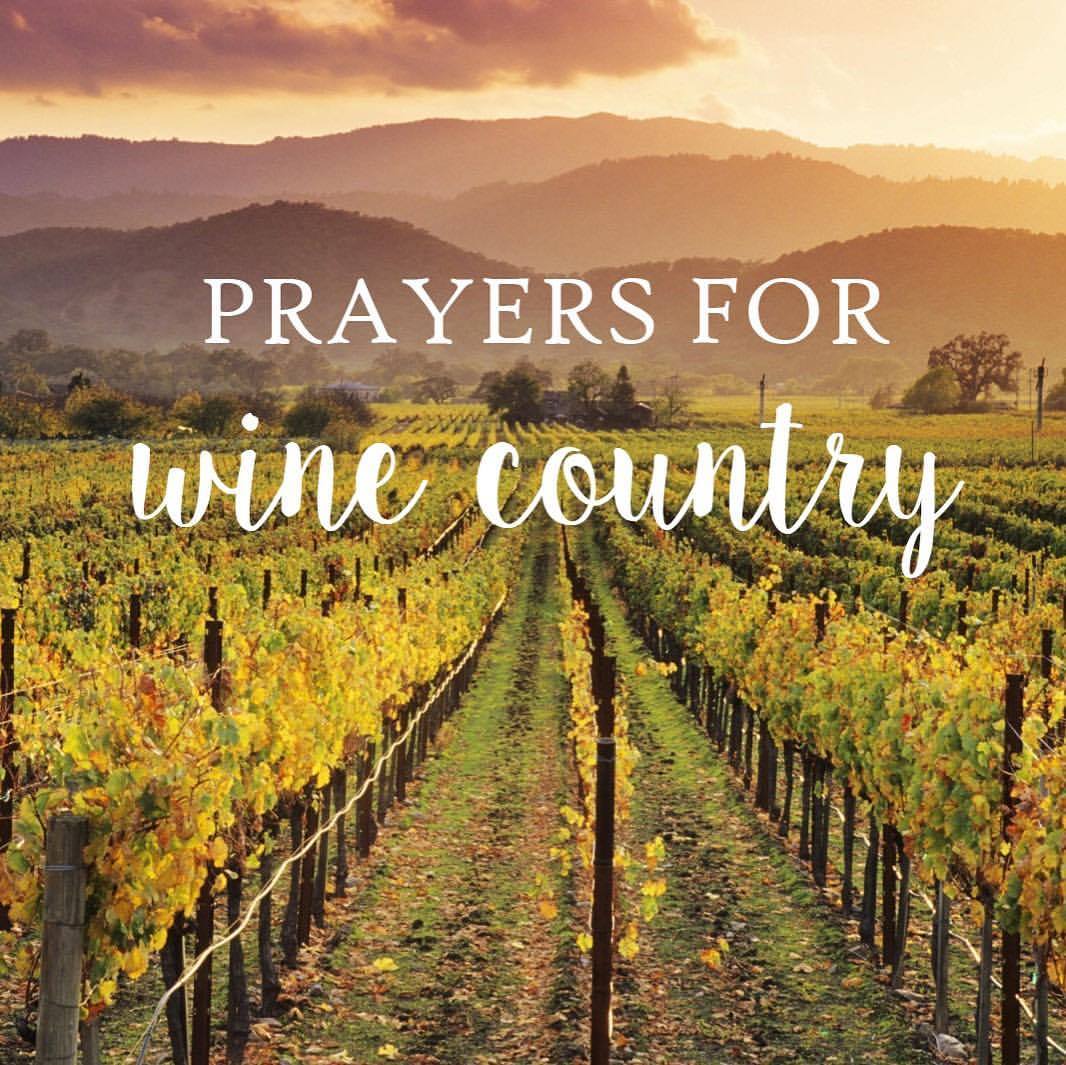 "There are moments that the words don't reach, there is suffering too terrible to name -You hold your child as tight as you can then push away the unimaginable- The moments when you're in so deep feels easier to just swim down…." It's Quiet Uptown lyrics from Hamilton
Ashes are falling from the air here; smoke burns our eyes and noses. It is hard not to feel as though we are in a bad disaster movie–waiting for Will Smith or Chris Pratt to rush in and save the day–only to realize the actual heroes in this story are first responders and each other.
In my previous life I worked for World Vison and The Red Cross. I spent time in disaster zones and wrote about major devastation in other parts of the world. But none of that experience prepared me for the reality of living in the midst of the vastness of this loss.
Entire neighborhoods are gone. Hundreds of families have nothing left. On top of that the fires continue to burn. This is not over. Every day we wait in tense anticipation, not sleeping, holding our breath, and praying the winds won't return, that maybe tonight firefighters will contain the fires. In these moments it is hard not to feel like this is the end of far too many plans, hopes, and dreams.
In our church alone we know of 38 families who have lost their homes and we wait to hear of the status of many others who don't know yet. Many of our church families are now homeless. People's businesses and livelihoods have also been destroyed.
And yet . . .
This is not the end. This is not the whole story. Every day I see the beauty of humanity, the grace of God shared between neighbors, friends, and strangers. Stories of heroism, of people risking their lives for one another, are too numerous to tell. The lists of people who have volunteered, brought donations, fought fires side-by-side are too long to name.
Scripture reminds us we are not alone. No matter how bad it seems, evil, death, and destruction are not the end of the story. The resurrection of Jesus brings with it the promise that even from the ashes of death and loss life can and does come. A hug, a phone call, a kind word – each brings with it a speck of light in the midst of seemingly overwhelming darkness.
Now is the time when we mourn, when we lament together in time honored tradition just as our ancestors did years ago in psalms when they cried out:
I cry out loud for help from the Lord. I cry out loud for help from the Lord.
I beg out loud for mercy from the Lord. I pour out my concerns before God;
I announce my distress to him.
When my spirit is weak inside me, you still know my way…
I cry to you, Lord, for help. "You are my refuge,"
I say. "You are all I have in the land of the living." –Psalm 142
In our tears, we trust that God will walk with us through this fire, that God will not abandon us, that beauty can in fact come from these ashes. None of this discounts the fact that so many have lost everything they had. Even more tragic has been the loss of our neighbors' lives. The pain is real, the loss is tangible.
Like Job, we too wonder why. Why does God let this happen? Why doesn't God intervene? We, like Job, have to live within the limitations of human understanding and fallibility, never able to grasp the answers we seek. Instead, we must remember what we know to be true of God. How God, who laid the foundations of the earth walks with us through the firestorm and does not leave us alone. In Jesus, God seeks to save us and heal our brokenness.
Where do we go from here?
When we experience loss, in any magnitude, one of the most helpful parts of beginning to process that loss is telling our story. We get to decide what our own narrative is about, is it a story of fear or hurt, or anger? Or is it a story of gratitude for what we had or sorrow for what we lost? There is no right answer. Each of us must begin this process for ourselves.
Within the context of our church family we want to tell our story through the lens of Jesus, based on our trust in him and God's promises. We know there is light shining in the midst of this darkness. We are committed to walk alongside all who need our support until they too can once again see that Light.
If you want to be a part of this narrative we invite you to join with us in the following ways:
First and foremost, we ask for your continued prayers for families in our congregation, our preschool, and our wider community who have lost loved ones or their homes in this tragedy.
Secondly, come to worship and join us as we band together to care for one another and help rebuild our community.
Those of you who are not local and are looking for a way to help, we have established a Fire Relief Fund if you would like to donate to it.
Brenna Hesch-Marshall
Published on October 12, 2017