The first time I walked through a burned-out house I was 22 years old. I had just begun working in disaster relief for the American Red Cross in the greater Seattle area and had no idea what I was getting into. For some reason I had thought that a house fire wouldn't smell too much different than a campfire or some other type of controlled burn. No one can prepare for the scent of burned fabrics, plastics, and household goods combined with flame-retardant and water. All these years later I can still recall the acrid scent that burns your nose and makes your eyes water.
More than the smells or the damage though I remember the pain in the eyes of the residents as they looked at the destruction of the place they had called their home. Men, women, and children, all trying to find anything that had survived; scrounging for pictures, for memories, through the ash and mud.
I found it hard to keep back the tears. I spent weeks thinking about the family, feeling as though we didn't do enough. I would dream about the house, my heart breaking for the family over and over again. But my first experience didn't last long. Soon we responded to fires in apartment complexes and houses around the city, floods in the countryside, and pain and loss began to blur into one constant thread that never ended.
Every disaster found my heart growing a bit harder. I formed a protective coating around it that let me live, work, sleep, and function like a normal person. But it came at a cost. My ability to empathize, to connect compassionately with those who had suffered loss, began to decrease.
This response has an official name: compassion fatigue, otherwise known as secondary traumatic stress. Compassion fatigue is often found in people in helping roles – nurses, doctors, therapists, pastors, relief workers, teachers, police officers, care givers, and more. Most recently however, it is found in the general populace at an ever-increasing rate.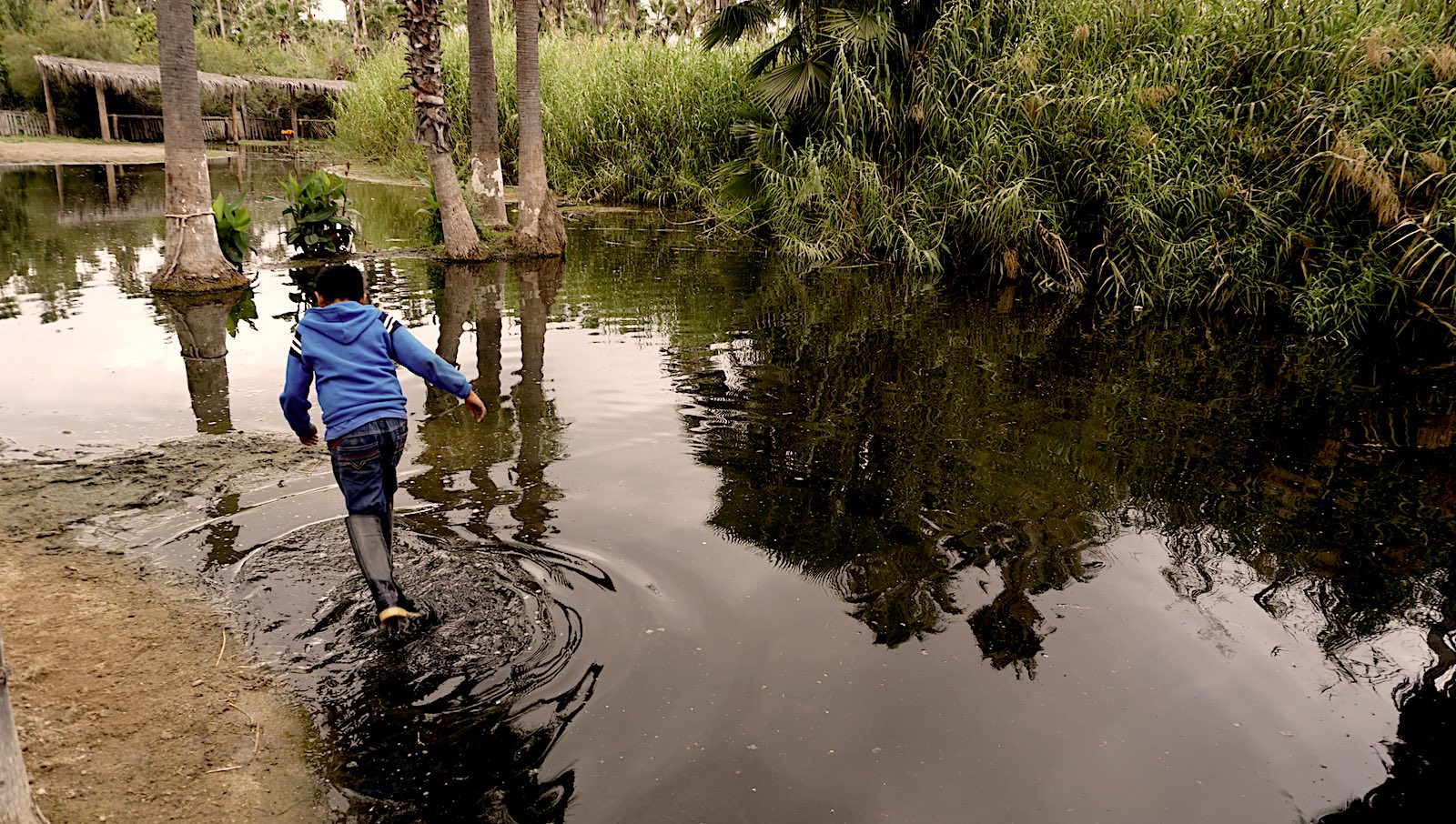 With the increase of the 24-hour news cycle and social media, our hearts and minds are constantly being hit on all sides with stories of loss, pain, and suffering. In the past two weeks, we have seen stories of: hurricanes and flooding–in Texas, South East Asia, the Caribbean, and Florida; wildfires–in Washington, Oregon, Idaho, Montana, and California; earthquakes–in Mexico; and ethnic cleansing–in Myanmar. It seems to never end. It feels like too much. We want to tune it out, draw in on ourselves and have the suffering go away. If you are struggling with compassion fatigue I encourage you to reach out to someone and talk about it. Don't let cynicism and apathy become the norm in your life.
---
How do we as followers of Jesus respond to people in need without letting compassion fatigue immobilize us?
We must remember from where we draw our strength and compassion. If we try to do it on our own we will burn out. We have to start with God and acknowledge that apart from God we simply don't have the capacity to give to the extent we are commanded to by Jesus. It is important to have a strong foundation rooted in prayer and scripture.

We have to stop looking for the reason "why." There is a dangerous tendency in human nature to look for the "why" where none can be found or understood. We have to stop trying to attribute some kind of divine meaning to every storm or disaster; we have to stop trying to discern if people deserve our compassion and help. We don't have the qualifications or omnipotence to make an accurate assessment of whether or not someone deserves our help. We are simply called to love our neighbors and respond like the Samaritan in Jesus' parable.
"You're familiar with the old written law, 'Love your friend,' and its unwritten companion, 'Hate your enemy.' I'm challenging that. I'm telling you to love your enemies. Let them bring out the best in you, not the worst. When someone gives you a hard time, respond with the energies of prayer, for then you are working out of your true selves, your God-created selves. This is what God does. He gives his best—the sun to warm and the rain to nourish—to everyone, regardless: the good and bad, the nice and nasty. If all you do is love the lovable, do you expect a bonus? Anybody can do that. If you simply say hello to those who greet you, do you expect a medal? Any run-of-the-mill sinner does that. "In a word, what I'm saying is, Grow up. You're kingdom subjects. Now live like it. Live out your God-created identity. Live generously and graciously toward others, the way God lives toward you."
Matthew 5:43-48 (The Message)
We have to remember who the real Savior is. One of the dangers for people engaged in helping professions is the temptation to believe that they are responsible for saving others. If we take on the mantle of savior in the face of disasters we will quickly get overwhelmed by the vastness of the tragedy before us. We must remember that we are simply the hands and feet, the vehicles, through which God works. We are called to respond in the face of suffering but we are not responsible for solving all the problems that arise on our own.

We accept our limitations. The volume of suffering in our world is overwhelming. Where to start? How can we possibly help everyone? We can't. As individuals or as a congregation, there is only so much that we can do. When we read scripture, we see that though Jesus did heal many, he didn't heal everyone. Part of humanity is understanding our limitations and not letting them stop us from helping those we can.
---
Through September, we are receiving an offering to aid the relief efforts in Texas and South East Asia. While we may not go to these places, we can equip those who do go with resources that help people recover and rebuild. Let's put our money where our hearts are and participate in helping our neighbors.
Brenna
Published on September 14, 2017